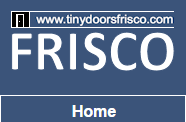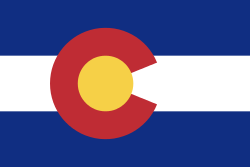 CONTACT

---


TinyDoorsFrisco.com
35 West Main St 1250
Frisco, CO 80443
970-485-0331

Suggest Location
We are always looking for new locations. Complete this form if you have a suggestion for a great place to locate the next Tiny Doors project.

Join Tiny Doors Frisco Add Yourself
Select here to add yourself as a friend of the Tiny Doors Frisco project. We invite you to join if interested in contributing. Let us know you'd like to help, this is a completely free project created by community members of Frisco.

Add Your Biz
Do you have an organization or business that would like to support Tiny Doors Frisco? Select here to add it and show support for this free community art project. An organization or business may provide a new location for a project or contribute in a variety of ways.

Promotional Materials

Double Sided Business Card
Take a moment to download and print out the Tiny Doors Frisco business card. Share it with a friend, family member or your favorite business.